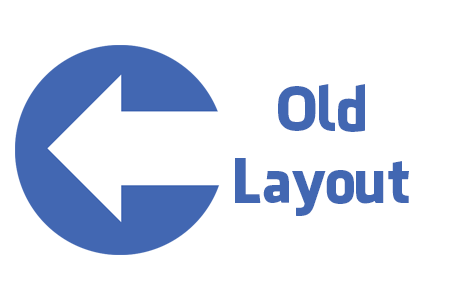 Undo Facebook's New Layout!
Don't like the new Facebook layout?
Been forced into it with no option to go back?
No worries!
Old Layout for Facebook forces the site to display the old layout, rather than the new.

Simple install - no options to configure

Works everywhere on Facebook.com

Easy to uninstall if you change your mind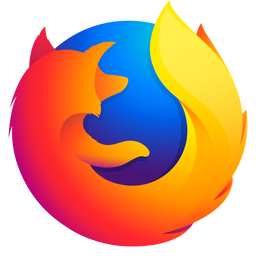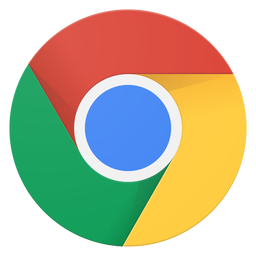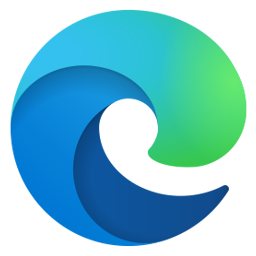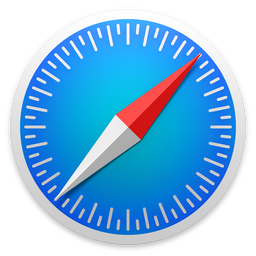 Simply Install and Refresh... like magic!

Don't Forget To Tip Your Server!
I hope that Old Layout for Facebook is useful to you.
You'd tip your waiter a few bucks at a restaurant for great service, right?
I hope you'll consider doing the same for me, the author of this app that you appreciate!
Thank You!

FAQ
Q: Will this still work after everyone is forced into the new layout?
A: I don't know. I think so. I hope so.
Q: Will this work with Social Fixer?
A: Yes! All the features of Social Fixer should work with the Old Layout
Q: How does it work?
A: It tricks Facebook into delivering you the old layout by making your browser pretend to be an older version that their new layout doesn't support
Q: Why do I get a message at the top of Facebook telling me to upgrade my browser?
A: Because Facebook thinks you are using an old browser, it prompts you to update. It doesn't know you are using an updated browser.